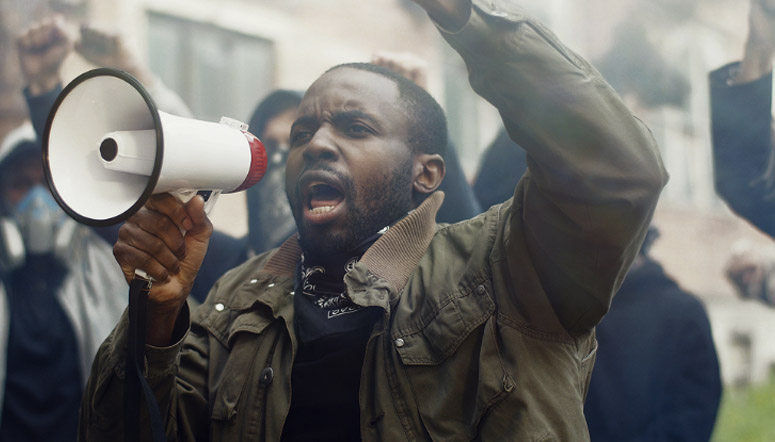 The African Canadian Civic Engagement Council (ACCEC) is dedicated to increasing Black Canadian participation in civic engagement, advocacy, community, and leadership to increase life quality and address social inequities. In the past, this has been done through public engagement campaigns as seen in the last federal election where the ACCEC launched a social media campaign showcasing BIPOC candidates and their platforms. As well as connecting Edmonton's African-descent community with information regarding voting, elections, and other critical information.
•  The ACCEC assisted the city of Edmonton's administration in facilitating the adoption of the United Nations proclamation of 2015 – 2024 as the International Decade for People of African Descent.
•  The ACCEC held intergenerational engagement for the Edmonton community to engage in traditional African Culinary experience, and to learn about the origins of foods and traditional African cuisine.
Click here to see the Civic Engagement ACCEC has been upto