Women & Gender Based Violence Prevention Program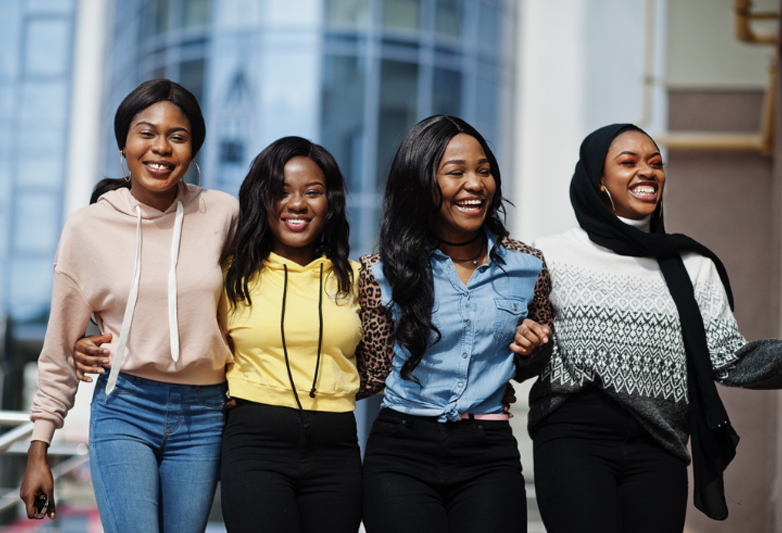 ACCEC's Women & Gender-Based Violence Prevention (WGBVP) Program supports women and children with resource connections, housing, income support & AISH (Assured Income for the Severely Handicapped), immigration support, legal support, and counselling and mental health supports.  
The WGBVP Program has assisted women and girls to navigate legal systemic barriers by referring them to lawyers or immigration consultants, processing court documentation, and writing Impact of Race Cultural Assessments (IRCAs) in the event of legal challenges. The ACCEC's Women and Gender Based Violence Prevention Program has implemented working with vulnerable communities that were compromised during COVID-19, particularly, with women of Black Muslim women of African descent who were fleeing domestic and/or hate-motivated violence. 
ACCEC advocates for women in the justice system that are survivors of sexual assault, domestic violence, hate motivated violence and structural violence, through ACCEC court reports that call on Alberta's provincial court to recognize the health and social disparities and lived experiences, vulnerabilities, and the need for culturally safe intervention. 
ACCEC's goals in the Women & Gender Based Violence Prevention Program are:
 ACCEC's Women and Gender Based Violence Prevention Program serves Black women from different intersectionalities with: