ACCEC is a national public affairs organization that promotes and strengthens opportunities for people of African descent and racialized communities.
Our mission is to preserve the best interest and address the needs of people of African descent most affected by the perpetuation of poverty, civic apathy, structural, and systemic inequity.
We achieve this by promoting quality of life and augmenting opportunities through collective activities that align with Canada's legislative framework and The Canadian Charter of Rights and Freedoms.
Leaders in positive transformational change for African Canadians promoting and protecting the human rights of all individuals.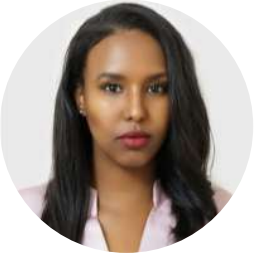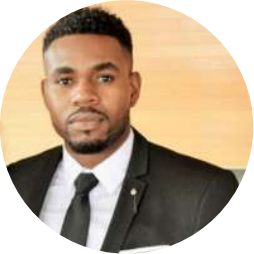 VP Community & Civic Engagement