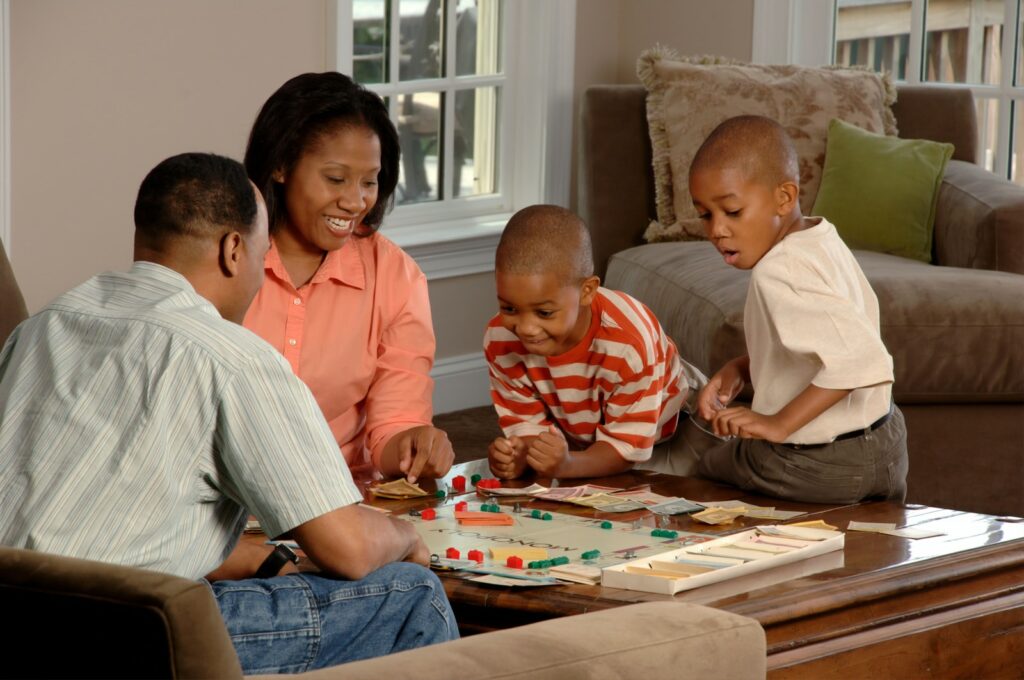 A provincially-funded residential Stabilization model that recognizes the importance of belonging, connection, promoting meaningful relationships, and working with youth families and natural supports. This project is our COVID-19 emergency response to support youth dealing with mental health and addiction issues. 
The ACB Residential program provides a safe, supportive, and secure space that allows for the development of mental health plans and personal goal setting away from everyday stressors, including those added by COVID-19. Services include a short-term placement with two residential beds for youth stabilization that provides 24/7 therapeutic engagement, group therapy, educational and employment supports from an African descent cultural perspective.
The following graph displays outcomes from the first referral pool of youth referred to ACCEC. Despite periodic temporary increases to the UCR score the ultimate outcome was a decrease in the UCR score reflected by decreased criminality from the start of the program to the conclusion. 
Note: UCR scores are determined by applying the UCR weightings to violations for which the offender is linked as either accused, arrested, charged, suspect or suspect chargeable.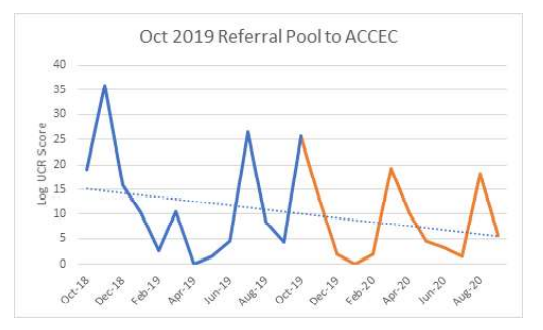 ACCEC's Areas of Need. Capacity: ACB Residential Program
The ACB Residential Program is a unique program in Edmonton and an integral part of ACCEC's tools targeting African-descent at-risk youth – Our ask: Financial resources to sustain this very essential piece that is instrumental in our work with at-risk youth.
ACCEC's SII program utilizes a public health approach that targets youth experiencing barriers, such as living with complex multi-generational trauma, crimes of poverty, mental health, addictions, and systemic inequities rooted in anti-Black racism. ACCEC worked with 20 youth referred by EPS. ACCEC successfully stabilized the youth by utilizing an Afro-centric wrap-around community care model.
EPS supported this initiative by providing one-time funding. SII promotes prosocial behaviors to reduce violence, relapse, substance abuse, and family conflicts while also targeting barriers to justice, such as over-representation and lack of quality support in navigating the legal system.